Day Thirty; Your favorite song at

Something has changed within me
Something is not the same
I'm through with playing by the rules
Of someone else's game
Too late for second-guessing
Too late to go back to sleep
It's time to trust my instincts
Close my eyes and leap!
It's time to try defying gravity
I think I'll try defying gravity
source
Kiss me goodbye I'm defying gravity
And you wont bring me down!
source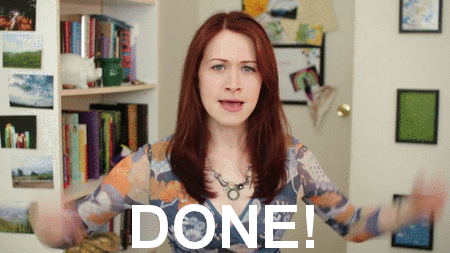 Aren't you happy for me? No more songs, no more pointless lyrics and long streams of pictures. Its all done and I have never been more happy. Well, except that one time....
Soon I will give you a proper post, but since I'm still using a borrowed computer, I have to sign out now. Goodbye y'all, I'll see you tomorrow. Or maybe not, I really don't know. That's amazing. You don't know what a nice feeling that is. I don't know when I'll post next.
God Bless!
~Bella